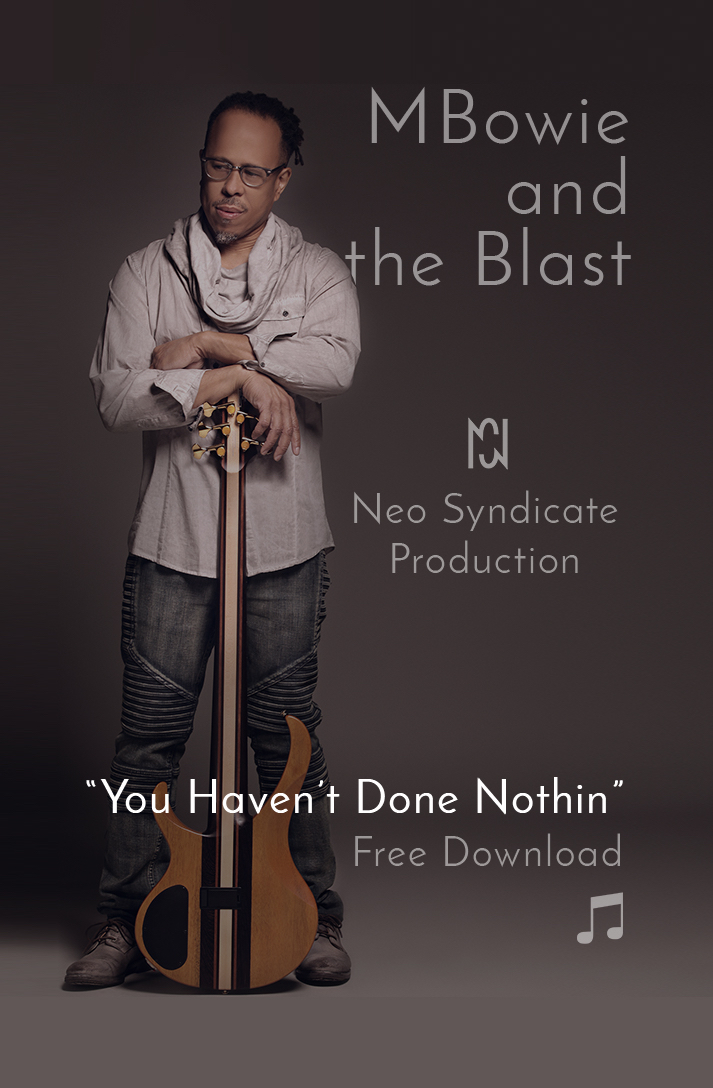 FEATURING:

MICAH ROBINSON - Vocal
DEACON IZZY - Rap

If you don't have a download code, click here to send us an email requesting one and we'll get you one asap!
The newest music production team to come out of Washington DC, NeoSyndicate is positioned to produce a creative brand of music seldom heard in today's market. We are currently looking to pair hot tracks with talented artist from the DMV – and if you don't know what that is then this ain't for you
Submit a Track!
Send your one sheet bio/picture and audio sample to neosyndicateproduction@gmail.com (subject line: NS Artist)
Capitol City… Capitol Grooves!
Free Track!
"You Haven't Done Nothin"
Got your dropcard? Click here!